2 minutes read
---
Amazon FBA (Fulfillment by Amazon) is a popular platform that has enabled many entrepreneurs to start a successful online business. However, before you start selling on Amazon FBA, there are some important things that you need to know. In this blog, we will cover five essential things you must know before selling on Amazon FBA.
1. Amazon FBA Fees
Before you start selling on Amazon FBA, you need to understand the fees involved. Amazon charges various fees, including referral fees, fulfillment fees, and storage fees. You need to calculate these fees into your product pricing to ensure that you are still profitable. Make sure to research the fees and understand how they will impact your bottom line.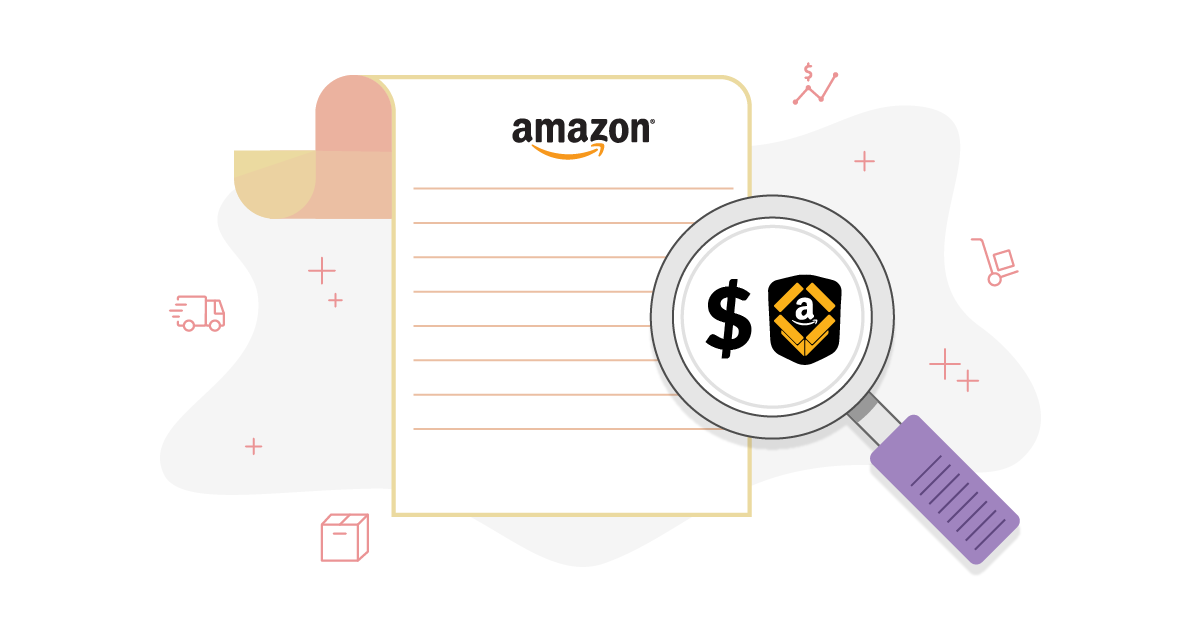 2. Competition is Fierce
The competition on Amazon FBA is fierce, and you need to differentiate your product to stand out. You need to research your product niche and identify what sets your product apart from others. You can offer additional value, create a unique brand, or improve your product quality to stay ahead of the competition.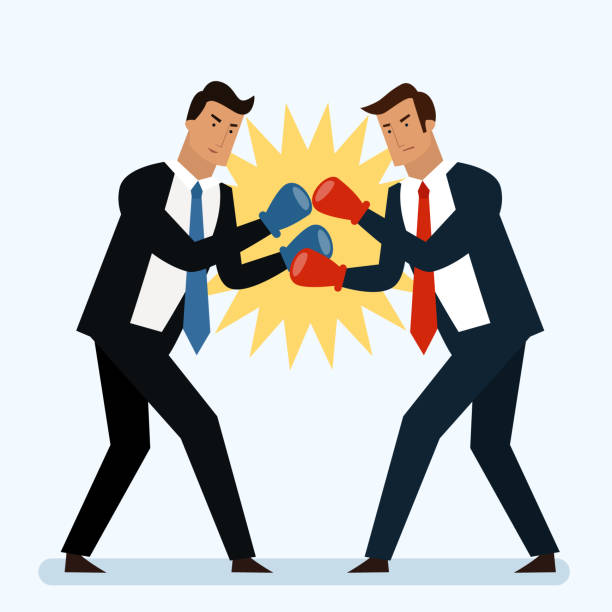 3. Amazon FBA is Not a Get Rich Quick Scheme
Amazon FBA is not a get-rich-quick scheme, and success takes time and effort. You need to invest in research, sourcing, optimization, and marketing to build a successful business. You also need to be patient and persistent in your approach to build a long-term sustainable business.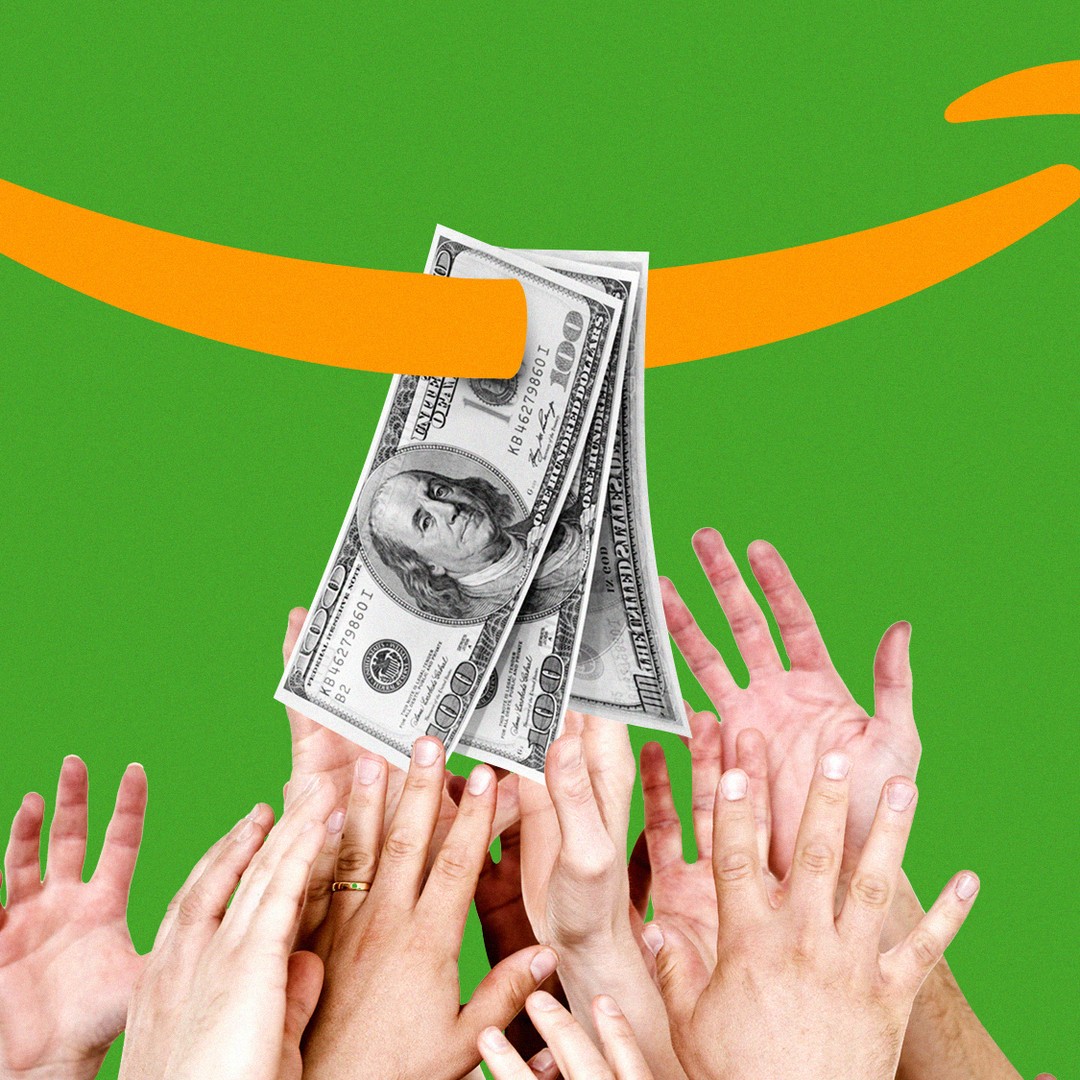 4. Customer Service is Critical
Customer service is critical on Amazon FBA, and you need to provide excellent service to your customers. Amazon values customer satisfaction and will hold sellers accountable for poor customer service. Make sure to provide clear and accurate product descriptions, respond promptly to customer inquiries, and handle returns and refunds efficiently.
5. Amazon FBA is Constantly Changing
Amazon FBA is constantly changing, and you need to stay up to date with the latest trends and updates. Amazon regularly updates its algorithms, policies, and guidelines, and you need to adapt to these changes to stay ahead of the competition. Make sure to stay informed by reading Amazon's newsletters and attending online webinars.
In conclusion, selling on Amazon FBA can be a profitable business, but you need to understand the platform's fees, competition, long-term nature, customer service, and ever-changing nature. By following these essential things to know, you can build a successful Amazon FBA business that can generate significant revenue. Remember to invest in your business, stay ahead of the competition, and adapt to the changes in the platform to achieve long-term success. With hard work, dedication, and the right approach, you can achieve your goals on Amazon FBA.
If you are serious about starting your own Amazon business or scaling your existing brand book a free consultation with our industry leading AMZ Insiders Coaches HERE.
LATEST POSTS