2 minutes read
---
Amazon FBA (Fulfillment by Amazon) has been a popular platform for entrepreneurs to start an online business since its inception. However, with the rise of competition and changing market conditions, some may wonder if Amazon FBA is dead in 2023. In this blog, we will provide valuable insight on why there is tremendous opportunity for selling on Amazon in 2023.
1. Amazon Continues to Grow
Amazon continues to be a dominant force in the e-commerce market, and its growth is expected to continue in 2023. According to eMarketer, Amazon's share of the US e-commerce market is expected to reach 40.4% in 2023, up from 37.3% in 2020. This growth presents a tremendous opportunity for Amazon FBA sellers to reach a larger customer base and increase their revenue.
2. Amazon FBA is Not Saturated
While competition on Amazon FBA has increased in recent years, the platform is not saturated. There are still many profitable product niches that have yet to be explored. With the right research and strategy, Amazon FBA sellers can identify these niches and create successful businesses.


3. Amazon FBA Provides a Competitive Advantage
Amazon FBA provides a competitive advantage for sellers by offering fast and reliable shipping, excellent customer service, and access to Amazon's loyal customer base. With Amazon FBA, sellers can focus on their core business activities and leave the hassle of inventory management and shipping to Amazon. This advantage allows sellers to offer a better customer experience and increase their sales.


4. Amazon FBA Offers International Expansion
Amazon FBA offers international expansion opportunities for sellers. With the ability to sell on Amazon's international marketplaces, sellers can reach a global audience and increase their revenue. This expansion is especially important as the world becomes increasingly connected and the demand for e-commerce continues to grow.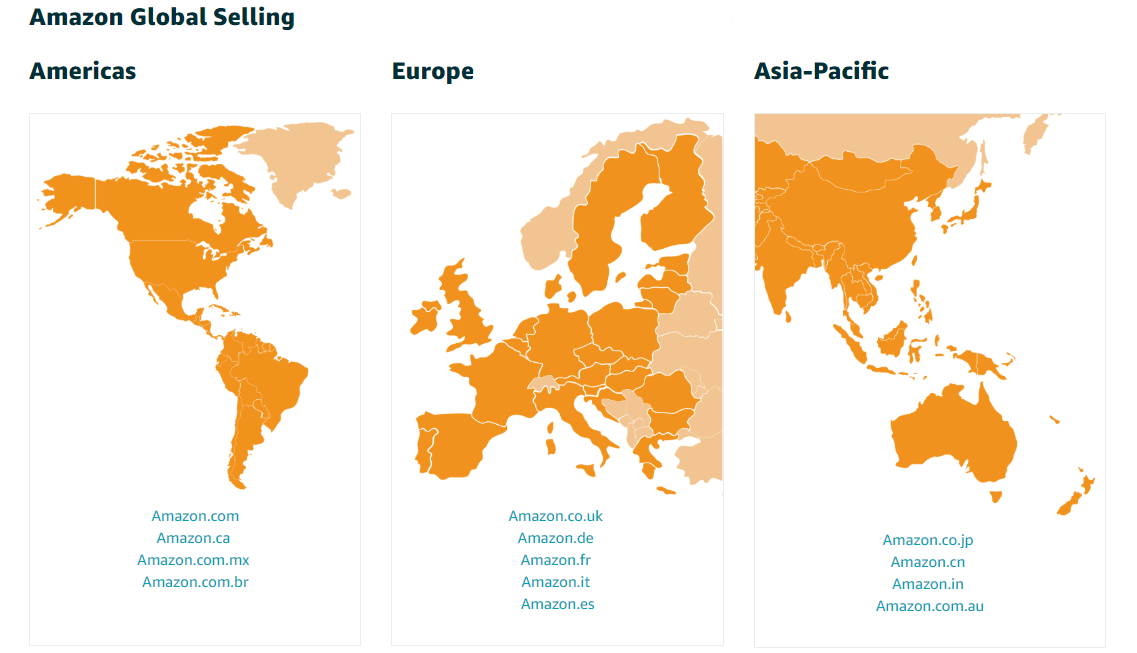 In conclusion, Amazon FBA is not dead in 2023. With Amazon's continued growth, the untapped potential in product niches, the competitive advantage that Amazon FBA provides, and the opportunity for international expansion, there is tremendous opportunity for sellers on the platform. Remember to do your research, find the right product niche, optimize your listings, price your products competitively, and promote your products to drive sales. With hard work, dedication, and the right approach, you can build a successful business on Amazon FBA in 2023.
If you are serious about starting your own Amazon business or scaling your existing brand book a free consultation with our industry leading AMZ Insiders Coaches HERE.
LATEST POSTS