Amazon FBA (Fulfillment by Amazon) is a popular platform that has helped many entrepreneurs start a profitable online business. With the right strategy, Amazon FBA sellers can earn significant revenue and build a successful business. In this blog, we will share the story of an Amazon FBA seller who made $126K on the platform and the strategies that led to his success.
Meet John, Amazon FBA Seller
John started his Amazon FBA business in 2018 after leaving his corporate job. He was looking for a way to earn a living while having the flexibility to work from home. John began by researching profitable product niches and identified a gap in the market for high-quality leather journals.
John sourced his journals from a supplier in China and shipped them to Amazon's fulfillment centers. He optimized his product listings by using high-quality images, detailed product descriptions, and relevant keywords. John also priced his products competitively compared to his competitors.
To drive sales, John used Amazon PPC campaigns to bid on relevant keywords and increase his product visibility in search results. He also used social media and influencer marketing to promote his products and drive traffic to his Amazon listings.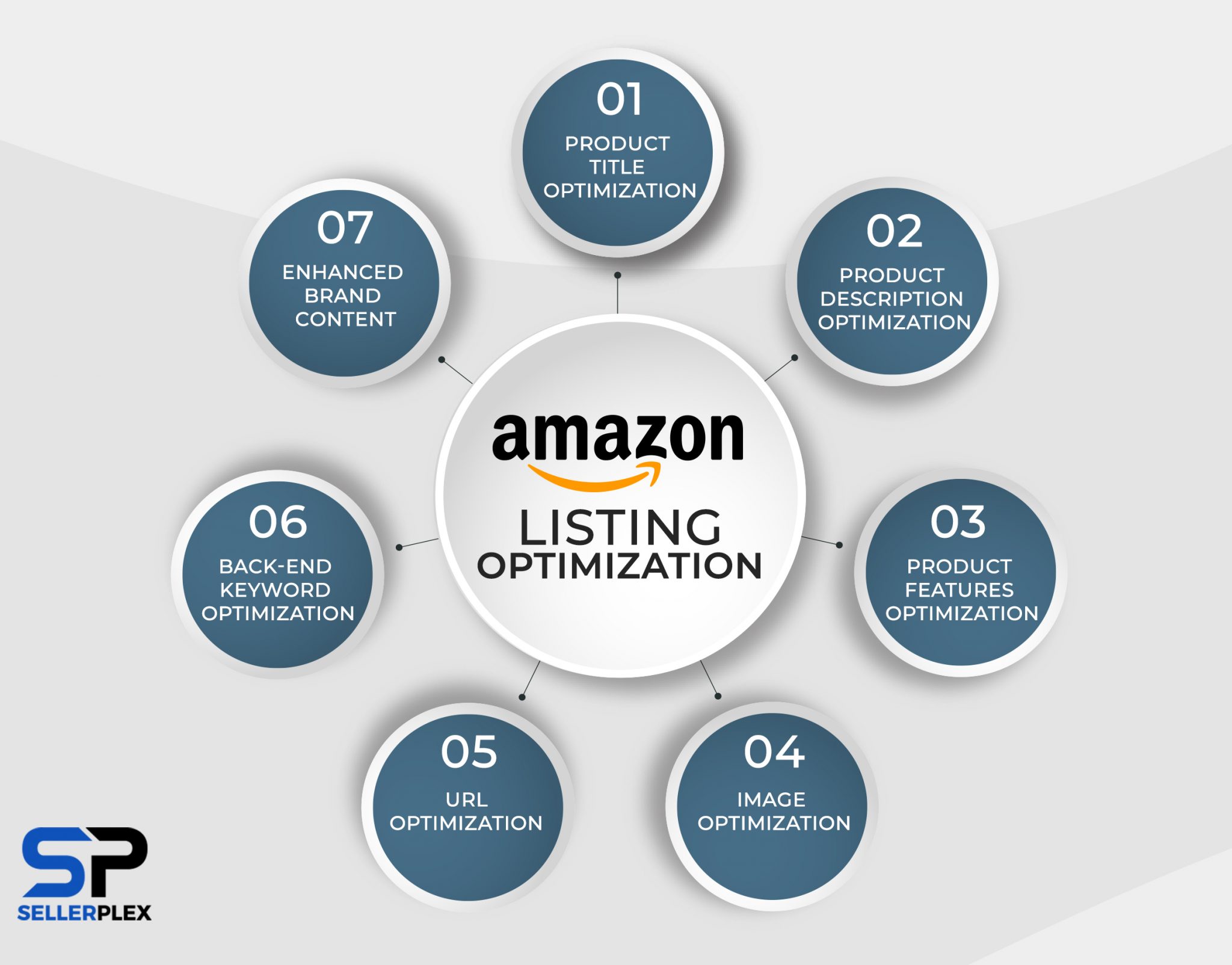 Over time, John expanded his product line to include other related products such as leather bags and accessories. He also started selling on Amazon's international marketplaces to increase his customer base and revenue.
By the end of 2022, John had made $126K in revenue from his Amazon FBA business. He attributes his success to his product research, optimization, pricing, and promotion strategies. He also stresses the importance of patience, persistence, and hard work in building a successful Amazon FBA business.
Conclusion
John's story is a testament to the potential of Amazon FBA 2as a platform for building a profitable online business. By following the right strategy, sellers can earn significant revenue and build a successful business. Remember to research your product niche, optimize your product listings, price your products competitively, and promote your products to drive sales. With hard work, dedication, and the right approach, you too can achieve success on Amazon FBA.
If you are serious about starting your own Amazon business or scaling your existing brand book a free consultation with our industry leading AMZ Insiders Coaches HERE.
LATEST POSTS